A key factor that propelled the growth of Kaga Electronics was our ability to accurately hone in on trends. The first opportunity came with the wireless CB transceiver fad. This was around the time of the first oil shock. The yen had sharply appreciated in value against the US dollar and consumer prices soared. There was a shortage of daily goods, including toilet paper. It was around this time that the demand for wireless equipment among truck drivers in the US increased considerably. Due to the scarcity of gas at the time, radios became a main, and important, mode of communication. Truckers used their radios to share information on the next available service station.
Japanese manufacturers took orders for these radios but soon ran out of parts. To fill the parts orders we received from these manufacturers, we had to search the globe. We looked to other trading firms with which we had developed friendly ties and were finally able to procure parts from China, Russia and Hungary. It was this experience that prompted us to begin establishing companies overseas. Essentially, our present global network evolved from our goal at the time to satisfy the needs of our customers.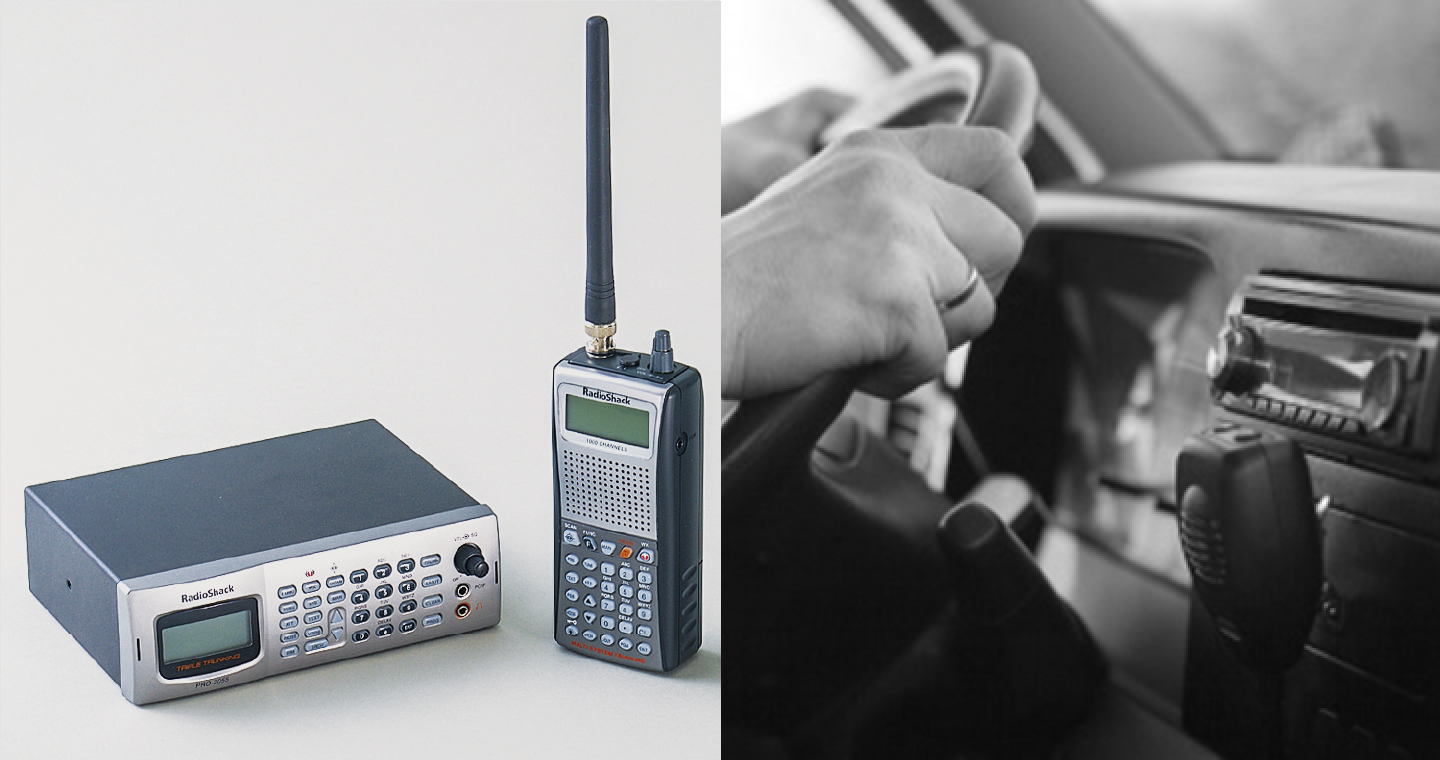 After the oil shock, the world entered a new phase. This was marked by the introduction of Space Invaders, a game that took the world by storm in the late 70s. Before the advent of this game, Japanese companies, led by the semiconductor industry, had begun manufacturing integrated circuits. Unfortunately, at the time there were no computers or similar types of hardware that required the use of ICs. In other words, there was supply but no demand. The development of Space Invaders changed all of that. It created demand for ICs. Kaga Electronics stepped in to mediate these transactions. We immediately received a flood of orders and before no time there was a shortage of product. To fill this demand, we went to the US to procure product. After a while, we could not procure a sufficient volume of product from US manufacturers so we looked to suppliers in China, Russia and Hungary.
We were able to identify and benefit from these trends because of our "listening" capabilities. We listen carefully to what our customers have to say. People are generally willing to tell you anything you want to know if you show them you are genuinely interested in listening to what they have to say. In return for the information our customers provide us, we offer up information or knowledge that we possess. This usually gets customers to open up about their development and leads to an order for parts they will need to use in their development.
We have employed with this process ever since Kaga Electronics was founded. However, to get customers to place orders and to provide them with beneficial information, it is necessary for us to nurture our own knowledge. We utilize our base in the US to gather information as well as our relationships with Japanese venture companies to pinpoint details on potential upcoming trends. We work together in this manner to help benefit one another.
As the popularity of the Space Invader games began to fade, the age of Nintendo took its place. The Kyoto-based company introduced the Family Computer (Famicom), a home video game console. The game software cartridge used a semiconductor known as a mask ROM. To market these mask ROMs, we approached video game software companies offering to assist with their software development needs if they purchased product from us. We gathered together a team of game software developers both inside and outside the company to support these needs. Mask ROMs sold at an unbelievably fast pace. However, with the advent of the CD-ROM, our game software sales dropped to zero. As times change, it gives way to new trends. Although there is risk involved, Kaga Electronics has been able to sustain its growth by filling demand for popular products while simultaneously developing new markets.