Kaga Electronics'strengths
Harvesting the know-how
we have accumulated in the electronics industry
and applying it to new business field.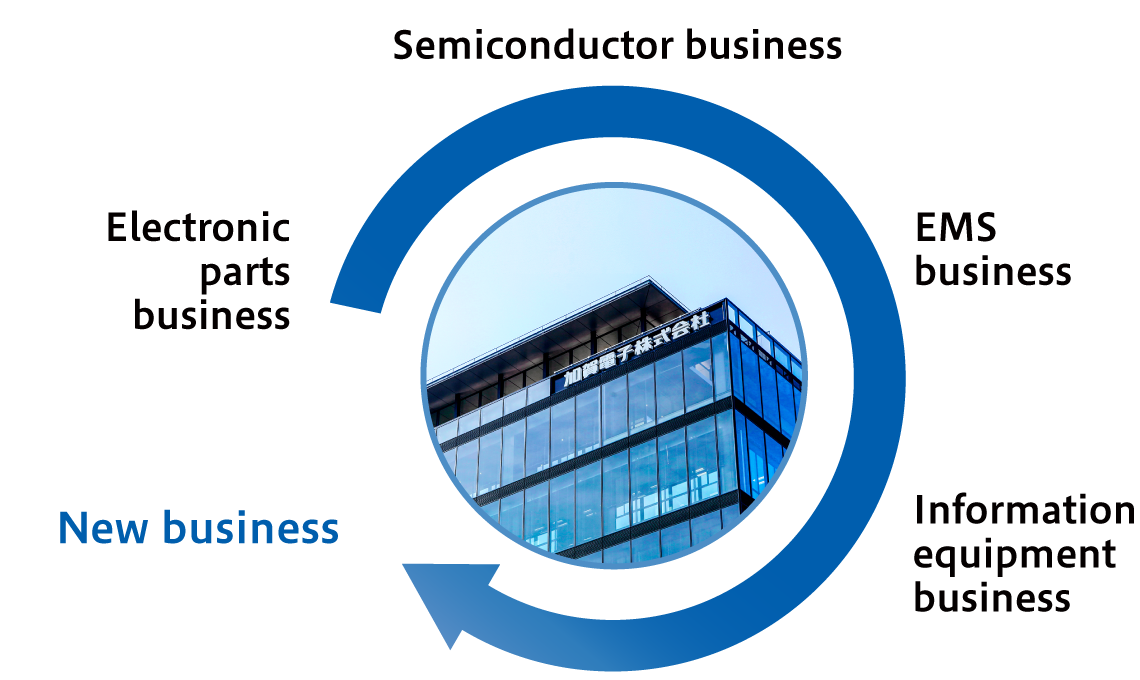 Amusement business

Kaga Electronics supported development of many of the games that took the world by storm.
Titles like Space Invaders and hardware like the Family Computer (Famicom) have track records of success that have supported the amusement industry, and we continue to create new software and equipment to expand the world of entertainment. As a planning- and proposal-oriented distributor of entertainment, we develop equipment on an OEM basis and offer a comprehensive maintenance system.

Original content and Web productions

We aspire to create a new genre by integrating program technology and video technology.
In addition to our game programs, we can work with the latest unreal and Unity gaming engines. We use our planning capacity and imaging power to create real and artificial expressions. Our infinite range of services, from planning and production to debugging and inspection, meet the needs of our customers looking for new forms of expression for games, video, in-vehicle installation, and architecture.

PC product reuse and recycling

Promoting initiatives to lessen environmental impact.
Kaga Electronics' PC product reuse and recycling business draws on our extensive knowledge and procurement channels. In this end-to-end business area, we buy used PCs, erase their disks to avoid information leaks, and refurbish them.